Welcome to the ERS Academy!
ER Strategies has developed a comprehensive suite of employment compliance training courses, designed to assist business owners and their managers in meeting their employment compliance obligations. Initially created as a tool to help franchised businesses meet their 'reasonable steps' requirements under the Vulnerable Worker legislation, the expanding range of courses are now considered a valuable tool for all employers and managers who need to refresh their knowledge of employee relations.
Unlike the majority of training content on the market which is geared toward employee learning, our courses are specifically designed for business owners and managers and provide detailed knowledge regarding employment law in a fun and easy to understand way.
The courses are designed to immerse the user in real-world application of the topics covered in each module. Relevant legislation, media articles and information regarding penalties and infringements help contextualise the importance of the content discussed in each of the courses.
Written information is broken up with questions and interactive activities, as well as graphics and documentation to enhance the learning experience and increase learner engagement.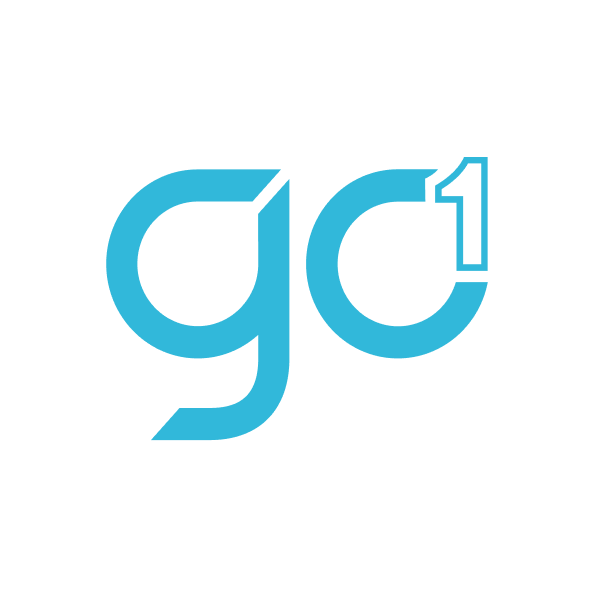 ER Strategies has partnered with Go1 to deliver our courses. Courses are available via our fully managed ERS Academy, through the Go1 library for premium users or for purchase in the Go1 Marketplace.
Work Rights in Australia
Employment Basics
Employment Contracts
Record Keeping and Payslips
Transfer of Business
Work Health and Safety – Employer Responsibilities
Work Health and Safety – Safety Systems
How to Navigate an Award
Flexible Work Arrangements
Parental Leave
Leave entitlements under the NES
Long Service Leave
Notice of Termination
Child Employment Laws
Public Holidays
Whistleblower Protections Legislation Training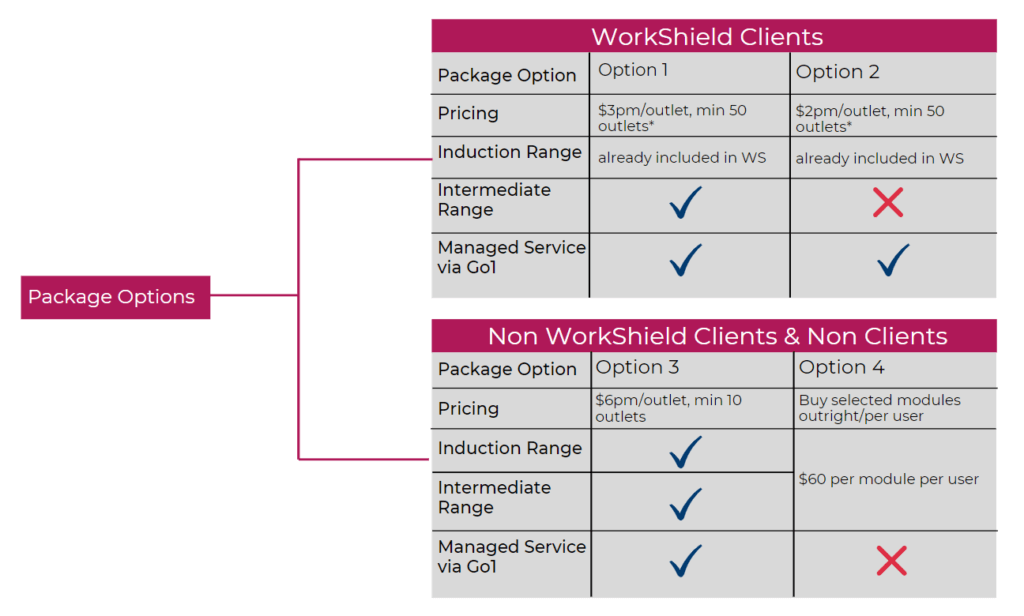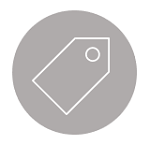 Broad Topics
ER Strategies' Compliance training modules cover a wide range of topics helping your Franchisees / Managers understand their workplace obligations. ER Strategies is always creating new courses to keep learners engaged with their ongoing obligations.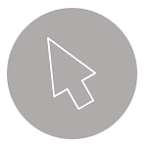 Online Training
Online training including ER Strategies new Australian workplace laws compliance modules series, is an effective and cost – effective way to for business owners to ensure they and their management team understand the complex employment laws.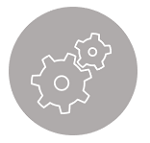 Delivered through Go1
ER Strategies has partnered with Go1 as our content delivery partner. ER Strategies can manage the learner experience for you, or our courses can be accessed via the Go1 premium library or marketplace for existing Go1 users.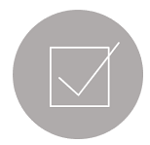 SCORM Compliant
Courses are SCORM compliant and suited to all LMS. Courses can be exported and supplied in a range of formats including: Scorm 1.2, Scorm 2004 (2nd, 3rd and 4th edn are available), AICC and xAPI (Tin Can) for use on your in-house LMS - contact ER Strategies for pricing.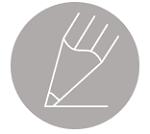 Built in Software
Built in Articulate Rise software, meaning the courses are responsive and can be viewed and completed on any device without any disruption to the display.

Tests & Quizzes
Test your knowledge and certifcation quizzes allow users to apply the information they have learned during the course in real time using interactive question formats. Results and completion are tracked by your LMS so you can monitor user's learning.
Employers have legal obligations they need to meet to ensure they are not in breach of any legislation.
Fill out the form below to gain access to a demo version of the ERS Academy. The demo ERS Academy is a modified version of the full ERS Academy, including exclusive access to some of our most popular training courses. 
Access can be provided by ER Strategies, or a link to self enrol in the demo academy is provided once you click 'enrol now'. 
Know your award and employment obligations
Do you understand what your employment obligations are? If not, our self paced Academy will help you to understand your minimum obligations. Don't expose your business to risk because you are making uninformed decesions, enrol for the self-paced course and get on the front foot.