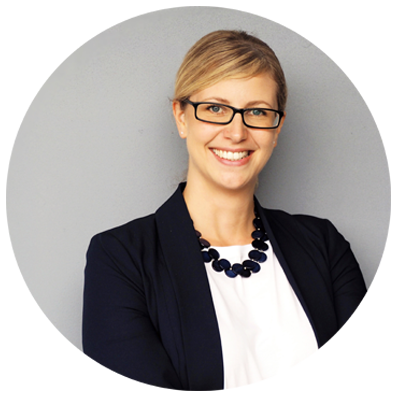 Sales & Marketing Manager
mareike@erstrategies.com.au
I love my new home country and can't wait to become a citizen.
Born in Munich, Germany, Mareike commenced her career in retail management while working for retailers in both Hanover and Hamburg, as well as many other locations all over her native country. She moved to Sydney in 2012, studied Human Resources and then began working in Sales and Marketing roles.
Mareike has achieved her extensive experience by working with Fortune 500 companies and small to medium businesses over the past 7 years. Her primary focus has been on sales enablement and development. Joining the ER Strategies team in December 2018, her role combines her two passions, sales & marketing, and HR, and she is keen to embrace the opportunity to work with franchisors, business owners and managers to help them understand their employment compliance obligations.
When Mareike isn't speaking about Vulnerable Worker Laws or Fair Work regulations, you will find her at the gym lifting weights or beachside. On colder days she loves to hike exploring her new home country, the land down under.
Want to chat to us about your HR needs? Fill in the form below, or contact us on 1300 55 66 77 and a member of our team will be glad to help.