Payroll Audits | Advice | EBA Support | Employment Compliance Training
Welcome to ER Strategies, where we specialise in simplifying employment compliance for businesses like yours. We take the complexity out of employment compliance, so you can focus on what you excel at. Our tailored advice and comprehensive services are designed to guide your organisation through intricate labour laws, empowering you to do what you do best.
Our expertise extends to a wide spectrum of businesses, including franchised enterprises. We're committed to providing expert guidance in employment law compliance for all types of organisations. Whether you're a franchisor, franchisee, or any business owner, our solutions are custom-fitted to meet your specific requirements.
Unravelling the intricate web of employment law complexities can be a challenge. That's why we're here. Our devoted team of employee relations specialists blends their extensive experience with a deep comprehension of the franchising landscape. More than just ensuring compliance, we're dedicated to empowering your network/organisation to confidently fulfill its employment obligations.
Our approach is structured upon three foundational pillars:

Expertise
Drawing from hands-on experience, our team's expertise within all areas of employment compliance equips us to provide finely tuned insights and solutions for your unique challenges.

Tailored Solutions
Crafted with both businesses and franchises in mind, our suite of products and services is carefully designed to drive your success. We adapt our offerings to cater to your distinct needs.

Personalised Guidance
There's no one-size-fits-all approach here. Your business is distinct, and so is our guidance. Our personalised advice ensures your compliance framework seamlessly aligns with your objectives.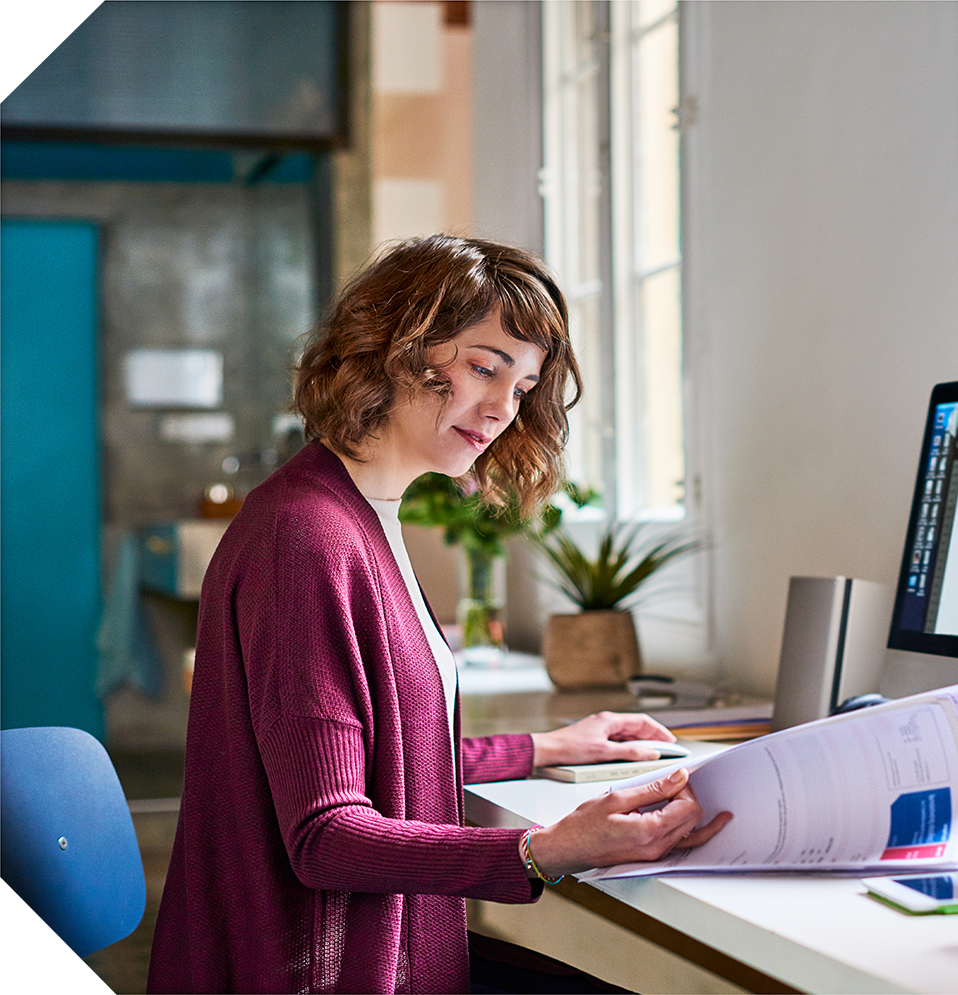 Unsure of the risk to your business?
How likely is your business to experience employment compliance issues in the future? Take ER Strategies' free Compliance Risk Assessment now to identify the risk your business faces.