Payroll Audits | Telephone Advice | EBA Support | Employment Compliance Training
Regardless of the size of your organisation, ever changing employment law can pose great risk to your business.
Whether you are an experienced HR professional, a franchisor, a small business owner or a senior manager, staying on top of these changes and taking appropriate action to ensure you are compliant with current legislation, is a big task and a somewhat never-ending story. Add the complexities of workplace conflict to the mix, and the Employment / Industrial Relations is certainly not an easy landscape to navigate. 
ER Strategies is your trusted partner in working towards compliance and creating a fair and productive workplace. We support you in maintaining employment compliance and help navigate tricky issues as they arise to ensure that your employees stay motivated and productive to enable your business to grow and succeed.
Tailored Support & Advice for Employers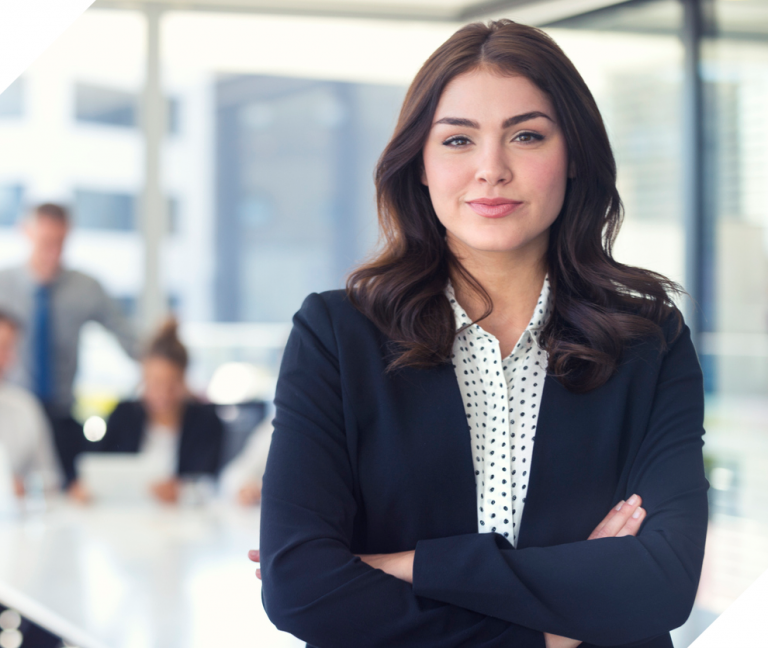 ER Strategies understands the importance of promoting a fair and harmonious work environment for the benefit of both, you as the employer and your employees. We also understand that achieving compliance surrounding the conduct of your employees is even more challenging, due to the sheer complexity of employment law.
We help to ensure minimal disruption to productivity and nurture brand loyalty within the organisation. A happy workplace is a productive one! 
We support you in making appropriate decisions with tailored advice to protect your brand and encourage a cohesive work environment. 
Our combination of advisory services, education, and reporting, will ensure that you have access to all the tools you need to make the right decisions for your business and by your employees.
Maximise Productivity & Minimise Disruption at Work
With tailored Employment and Industrial Relations Advice for your workplace 

Assessment
We take the time to listen and understand your business and conduct an in-depth assessment that uncovers your current compliance status. This allows us to give you practical advice that will support growth and foster a harmonious and productive environment within the current legislation.

Resolution
Our team offers support, guidance and representation to ensure that employment law related disputes are avoided or resolved efficiently and appropriately so you can continue to do what you do best.

Prevention
We believe that the prevention of compliance issues is a better option than being reactive to ER / IR emergencies! That's why we offer proactive and practical compliance strategies and educate your network and managers to avoid issues that may potentially compromise your business.

Support
Our online and telephone support options are tools business leaders utilise to make the right decisions. We ensure you always have access to the most up to date information for everything employment law related that applies to your business.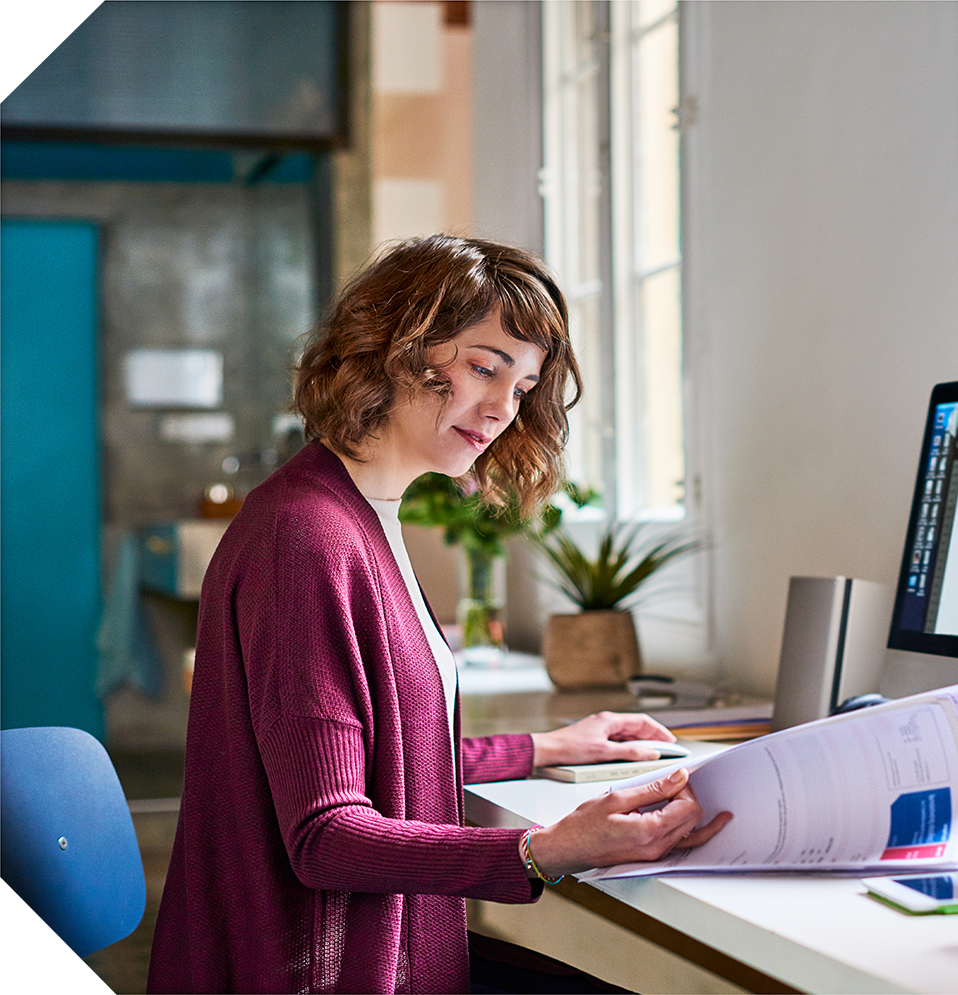 Unsure of the risk to your business?
How likely is your business to experience employment compliance issues in the future? Take ER Strategies' free Compliance Risk Assessment now to identify the risk your business faces.