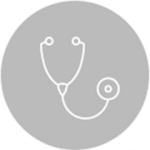 Review
We evaluate your current risk and compliance status and learn about your business. This equips us with the knowledge we need to suggest the right options for your organisation.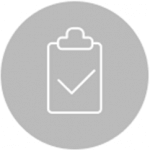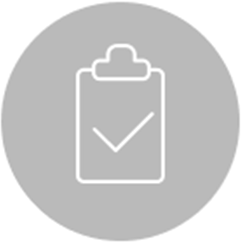 Plan
Our team will align service options with your business requirements and objectives to empower you to take appropriate action in working towards employment law compliance.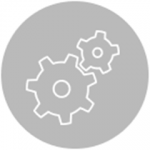 Deliver
We put measures in place that will protect your business from compliance risks and support your team with advice they need to make the right decisions.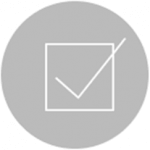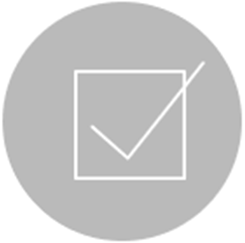 Check
ER Strategies provide regular audits and reports to determine if systems and people are making the right decisions. We ensure that services we put in place are working and your employment law compliance risk is reduced.