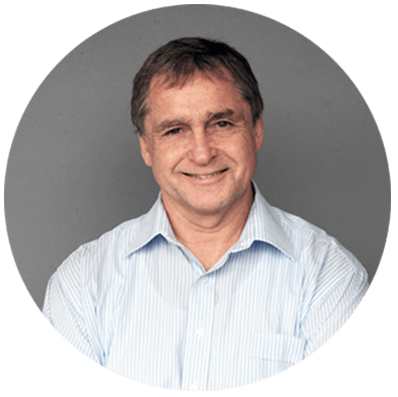 Steve Champion
Director
Steve is the Managing Director and has well over 30 years' experience in employee relations, industrial relations and human resources and has negotiated hundreds of enterprise agreements.
> More about Steve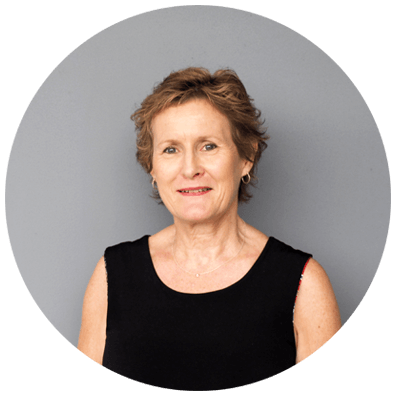 Wendy Champion
Finance Manager
Her Bachelor of Business degree with a major in accounting has equipped our co-owner Wendy ideally to manage the financial welfare, payroll and general office functions of the business.
> More about Wendy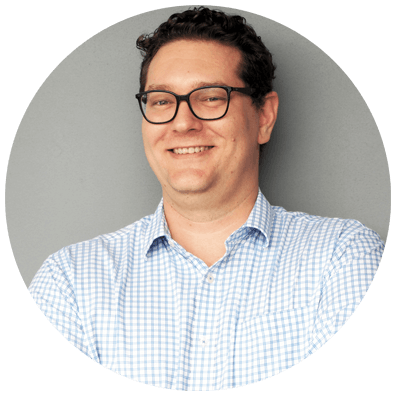 David Price
General Manager
David is the General Manager at ER Strategies. He joined the team in 2012 after spending 5 years working with the Fair Work Ombudsman in a workplace investigatory capacity.
> More about David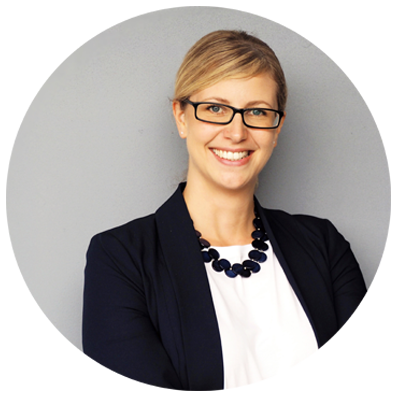 Mareike Niedermeier
Sales & Marketing Manager
Mareike ensures that Franchisors, HR professionals and business owners know about ER Strategies and their brilliant past and current work in the Australian Industrial Relations sector.
> More about Mareike
 At ER Strategies, we strive to be the cornerstone of ER / IR support and advice for our clients. Unlike most lawyers we won't tell you what you cannot do, we provide you with proactive and practical compliance strategies that minimize risk for your organisation without compromising commercial viability. We work tirelessly to balance ethical responsibility, your organisation's success and your employees' happiness.
We empower businesses to create harmonious and productive work environments.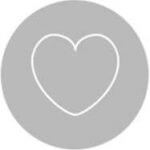 Integrity
We value transparency and nurture honest and open relationships between our clients and their business partners and employees.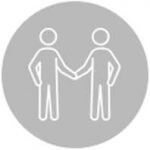 Collaboration
We work in partnership with our clients to support your businesses to grow, and to protect your brand and industry status.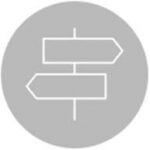 Ethical Responsibility
We respect the importance of fostering ethically responsible and harmonious working environments that protect the rights of both the employer and in turn, their employees.
There is always a catalyst or spark of inspiration to commence a new enterprise. This is true for the birth of ER Strategies, with Steve Champion's strong desire to start his own employee relations consulting business to make his specialised skills and experience in that field available to a wider audience in 1999.  He started his own consulting company that operated out of the rumpus room in Steve and Wendy's house for the first couple of years.
The initial inception of ER Strategies comprised a silent partner and soon 3 employees, being Steve, Wendy and their first employee Jonathan De Unamuno. With our steady success, we soon outgrew the rumpus room and moved into offices in Berry St, North Sydney.
ER Strategies' initial packaged service offering was LabourNet, a product that early clients such as Sydney Kitchens, Glidepath and the KFC Franchisee Association embraced and who are still valued clients today. ER Strategies soon expanded into other aligned enterprises, such as offering workers comp premium discount services and a mystery customer program, which was originally developed to provide service performance feedback to registered clubs in NSW and then developed to service other industries.
In 2012, David Price entered the ER Strategies arena as a Senior Consultant, following his previous employment as an Inspector with the Fair Work Ombudsman. He now is our General Manager overseeing the daily operational workflow of our business and ensuring our product offering is in line with ever-changing legislation.
Moving premises has been an indicator of our continued growth and success, with our subsequent moves from Berry St to Mount St in North Sydney and then to our current home at Delhi Road, North Ryde.
In recent years ERS has significantly expanded to address non-compliance activities revealed by the media in the franchise sector.  Our specialised product offerings now extend to support many franchised organisations alongside our continued exceptional service for our other corporate and small business clients across a range of industries.
Our staff share our founders' passion for fostering harmonious and productive work environments for our valued client base. Our team supports various disciplines within the business ranging from employee and industrial relations, human resources, accounting and administration, payroll auditing, and Sales and Marketing.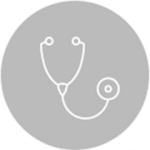 Review
We evaluate your current risk and compliance status and learn about your business. This equips us with the knowledge we need to suggest the right options for your organisation.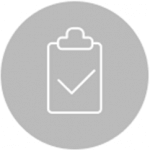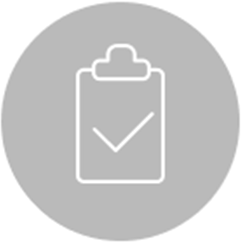 Plan
Our team will align service options with your business requirements and objectives to empower you to take appropriate action in working towards employment law compliance.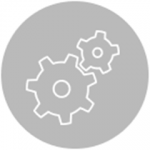 Deliver
We put measures in place that will protect your business from compliance risks and support your team with advice they need to make the right decisions.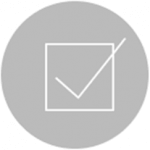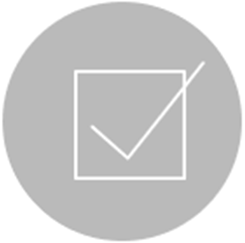 Check
ER Strategies provide regular audits and reports to determine if systems and people are making the right decisions. We ensure that services we put in place are working and your employment law compliance risk is reduced.