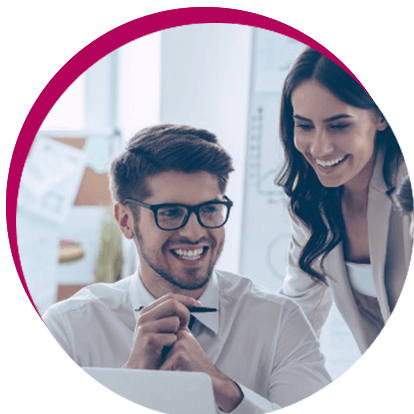 Our WorkShield solution offers services and processes to help you and your managers navigate employment compliance, providing regular updates, training and ad hoc telephone advice when you need it.
ER Strategies has seasoned IR consultant on call, should you need practical IR / ER advice to make the right decisions for your business. Our staff member's commercial acumen will allow them to give you practical advice with clear action points for yourself.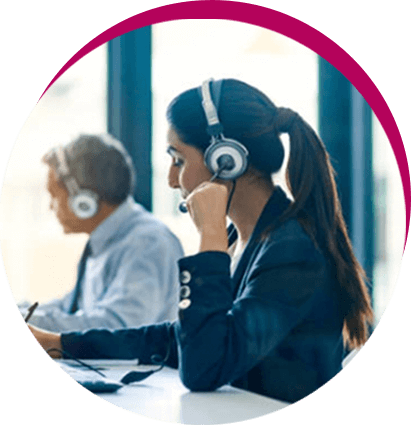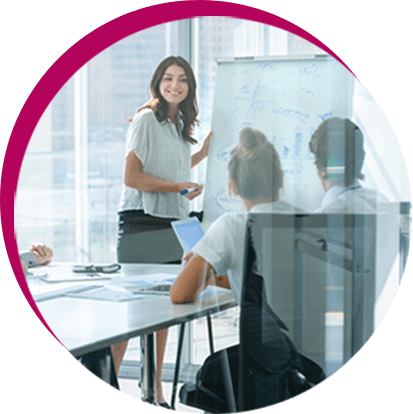 ​​Get on the front foot with our training solutions. We offer face-to-face courses for workplace investigations and counselling and discipline, as well as online training modules for employment compliance.
Free Employment Compliance Risk Assessment
Be able to take proactive steps, rather than ending up with your back against the wall. Take our exclusive risk assessment. It will take you no longer than 5 minutes to complete and will flag up potential risk areas. Because you don't know what you don't know.