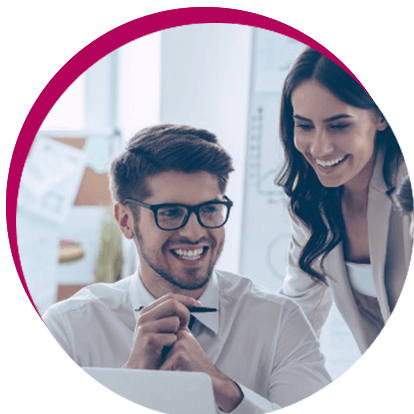 ER Strategies has developed a suite of solutions to meet your ER / IR requirements. Our WorkShield products are used by franchise and non-franchise businesses alike and are designed to support you in creating a compliant, harmonious and productive workplace. 
Don't compromise on compliance! It takes one uninformed decision to damage your reputation as a brand and an employer and years to restore it.
Employment Compliance Audits
​​ER Strategies is one of Australia's leading independent external auditors of workplace compliance for businesses potentially at risk.
​​
​​Make your operations transparent to avoid damaging publicity and hefty fines that may result from non-compliance.
​​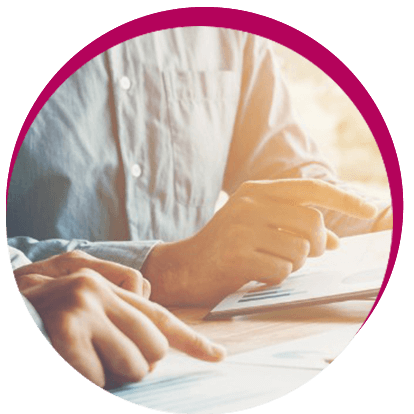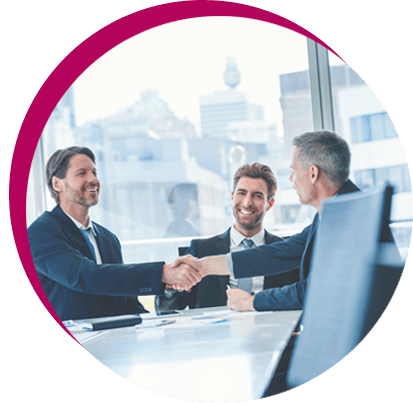 ​​We are passionate experts with a proven record of success. We help our clients achieve their best enterprise bargaining outcomes, under arrangements that suit your needs.
​​
​​We help you develop your strategy through intensive courses, and can help you execute it, either leading your negotiations or supporting you. 
​​Rather than reacting to IR emergencies, prevent them from happening in the first place! ER Strategies supports you with specialised training options which can be delivered face-to-face or online. 
​​
​​We got you covered with employment compliance training modules, managed training services, workplace investigations and successful counselling and discipline training.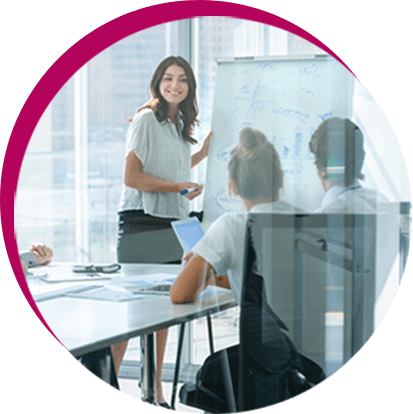 Know you award and employment obligations
Do you understand what your employment obligations are? If not, our self paced Masterclass will help you to understand your minimum obligations. 
Don't expose your business to risk because you are making uninformed decisions, enrol for the self-paced course and get on the front foot.