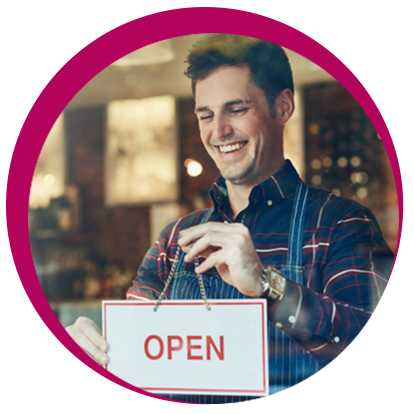 ER Strategies understands that your brand's credibility is a critical aspect of your business's success.
We support Franchises to maintain control ensuring that your franchisees are upholding your brand's values and assisting you in managing your employment compliance obligations.
ER Strategies appreciates that handling the daily affairs of running a small business is time-consuming and challenging. Add to that, navigating legislation to ensure that your employment compliance is maintained, this could potentially be overwhelming.
We support you to cost-effectively manage your employment compliance, allowing you time to focus on the core aspects of your business.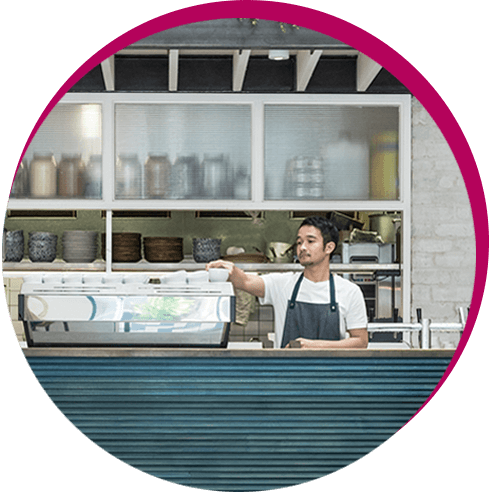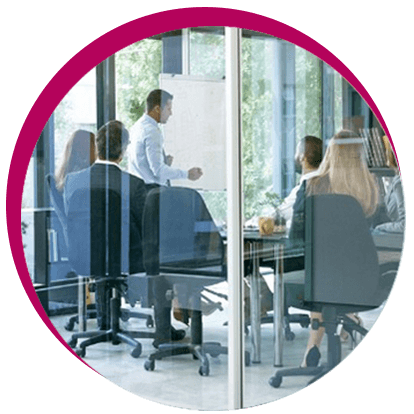 ER Strategies recognises that there are numerous complicated aspects to running a medium-sized enterprise including navigating changing legislation regarding your employment compliance obligations.
We provide a suite of tools and services to support you to build a strong team that will assist you in shaping your brand and in turn, increase profitability for your business.
ER Strategies knows upholding your employment compliance obligations limits your risk and potential exposure to disputes and legal action.
We protect your brand's credibility by navigating you through the constant legislative changes to meet your compliance requirements and maintain productivity.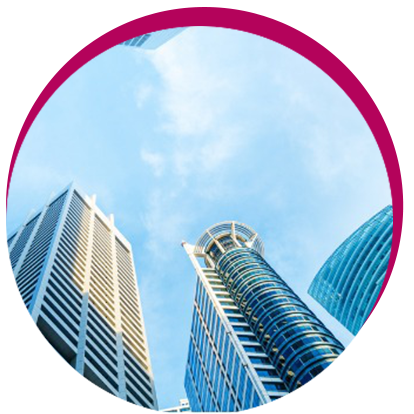 Free Employment Compliance Risk Assessment
Be able to take proactive steps, rather than ending up with your back against the wall. Take our exclusive risk assessment. It will take you no longer than 5 minutes to complete and will flag up potential risk areas. Because you don't know what you don't know.