Affordable and Accesible IR / ER Solutions
We understand that as a small business owner, keeping abreast of ever-changing legislation and meeting your employment compliance obligations can be time-consuming and potentially costly. Juggling the day to day affairs of a small business is challenging enough as it is.
ER Strategies offers WorkShield options to support your business cost-effectively to provide you with peace of mind and foster productivity for your business to grow by offering advice and access to resources to keep you informed and in control of your ER/IR affairs.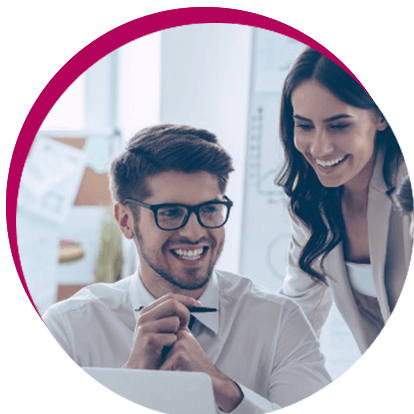 ​​Our WorkShield solution offers services and processes to help you and your managers navigate employment compliance, providing regular updates, training and ad-hock telephone advice when you need it.
ER Strategies has seasoned IR consultant on call, should you need practical IR / ER advice to make the right decisions for your business. Our staff member's commercial acumen will allow them to give you practical advice with clear action points for yourself.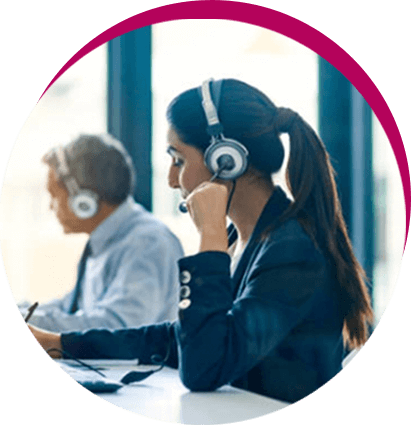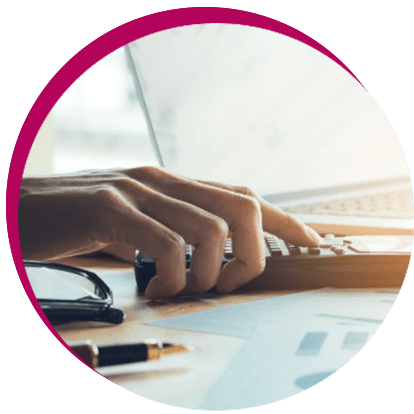 ​​Unsure of whether you are paying the right rates – or even under the right award? ​​
ER Strategies supports you determining your correct award coverage by providing simple, easy to use wage schedules and updates.
Emergency Advice for Urgent ER/IR Issues
Are you dealing with an ER/IR issue that requires you to act or make a decision quickly? Do you require expert advice on how to practically handle the situation whilst being compliant with employment law? 
Book one of our advisors for a 30-minute consultation to make sure you have everything you need to make the right decision for your business and by your employees.