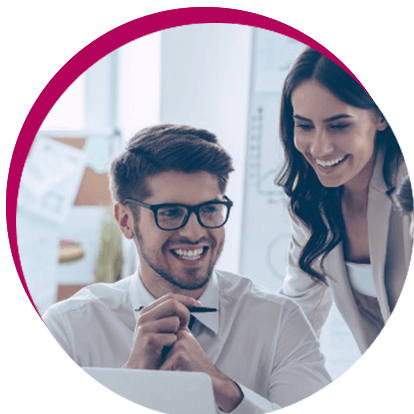 Our WorkShield solution offers services and processes to help you and your managers navigate employment compliance, providing regular updates, training and ad hoc telephone advice when you need it.
ER Strategies has seasoned IR consultant on call, should you need practical IR / ER advice to make the right decisions for your business. Our staff member's commercial acumen will allow them to give you practical advice with clear action points for yourself.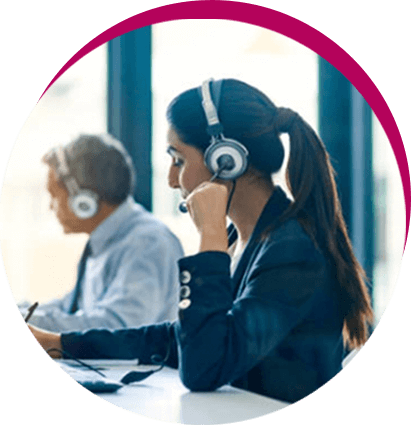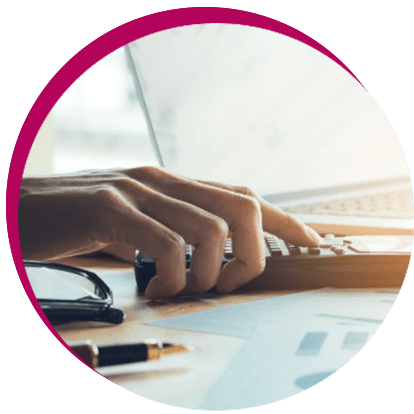 ​​Unsure of whether you are paying the right rates – or even under the right award? ​​
ER Strategies supports you determining your correct award coverage by providing simple, easy to use wage schedules and updates.
Unsure of the risk to your business?
How likely is your business to experience employment compliance issues in the future? Take ER Strategies' free Compliance Risk Assessment now to identify the risk your business faces.