Your Trusted
ER / IR Partner
Solutions to Strengthen and Grow your Business
Continual changes to legislation contribute to the challenge of maintaining employment law compliance. With an already full schedule, staying on top of these changes and taking appropriate action can be laborious, frustrating, and overwhelming. Employment compliance is vital to building and protecting a trusted brand and nurturing a team that supports the growth of your business.
ER Strategies offers WorkShield solutions to ensure that your business has the right tools to be compliant and access to the most current information. Our WorkShield options support your employment compliance needs and allow you to keep doing what you do best.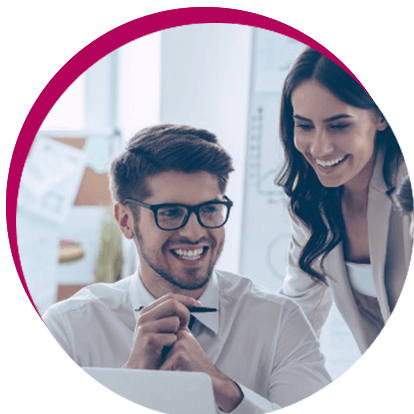 ​​Our WorkShield solution offers services and processes to help you and your managers navigate employment compliance, providing regular updates, training and ad-hock telephone advice when you need it.
ER Strategies has seasoned IR consultants on call, should you need practical IR / ER advice to make the right decisions for your business. Our staff member's commercial acumen will allow them to give you practical advice with clear action points to take away.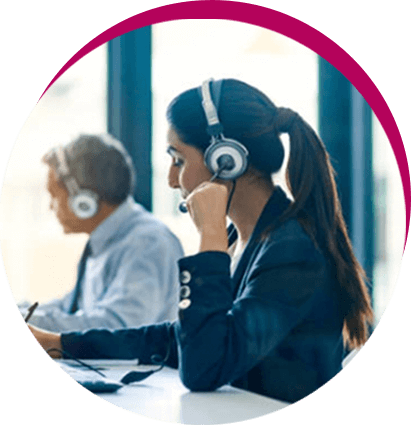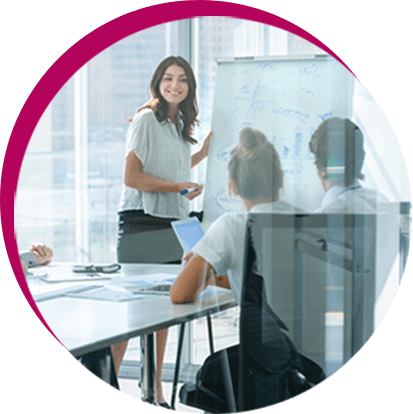 ​​Get on the front foot with our training solutions. We offer face-to-face courses for workplace investigations and counselling and discipline, as well as online training modules for employment compliance.
The first step towards avoiding disputes, loss of trust between you and your workforce and damage of reputation as an employer is scoping out risk factors and taking proactive steps, rather than ending up with your back against the wall. ​​
We have developed an exclusive risk assessment that will take you no longer than 5 minutes to complete and will flag up potential risk areas, enabling you to make pro-active decisions.