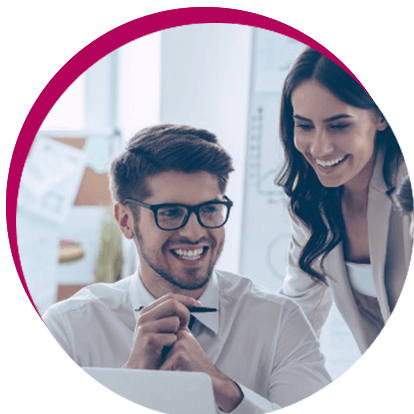 Our WorkShield Franchise solution offers services and processes to help you and your franchisees navigate employment compliance, providing transparency and visibility regarding the conduct of your franchisees to ensure they are upholding your brand's credibility and values.
​​ER Strategies has launched an independent external audit service to review store-level compliance for businesses potentially at risk and to help prevent the damaging publicity and hefty fines that may result from non-compliance.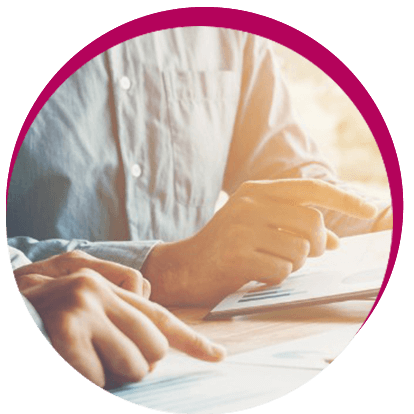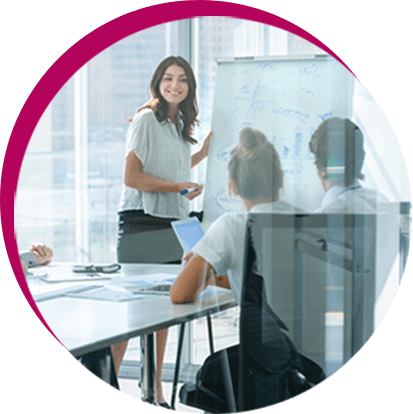 Our Employment Compliance training is available to both franchises and non-franchised businesses and is designed to assist you in meeting your Fair Work obligations.
Free Employment Compliance Risk Assessment​
Be able to take proactive steps, rather than ending up with your back against the wall. Take our exclusive risk assessment. It will take you no longer than 5 minutes to complete and will flag up potential risk areas. Because you don't know what you don't know.