Get notified when new articles are posted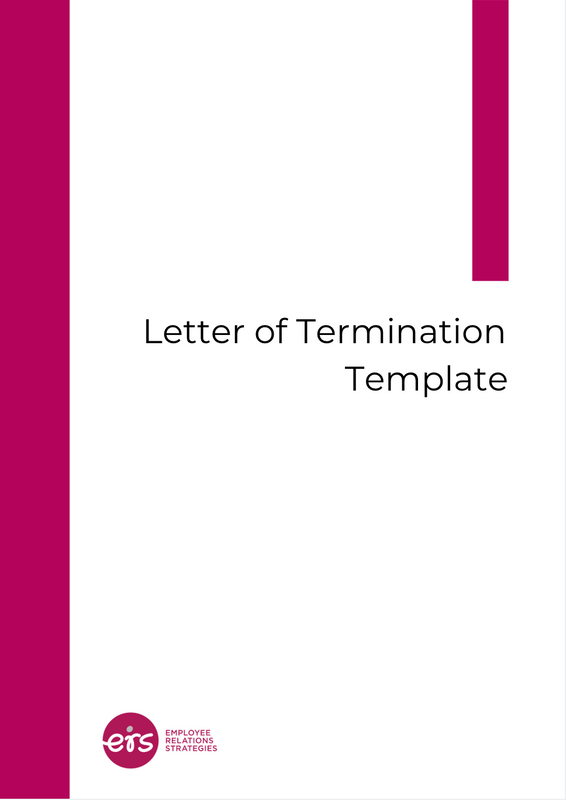 Letter of Termination Template
Need to let an employee go? Use our letter of termination template to ensure you are using the correct format.
Invitation for Disciplinary Interview Template
Make sure you are providing the right documents to your employee, download our invitation template for a disciplinary interview.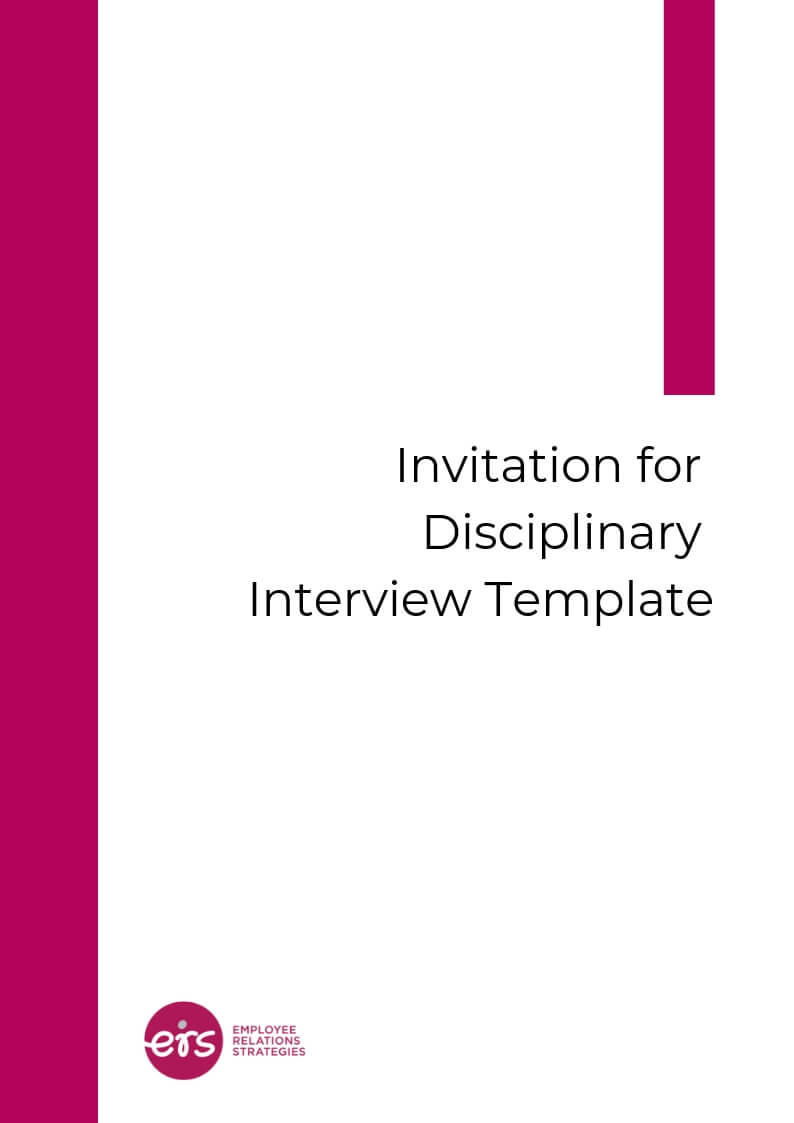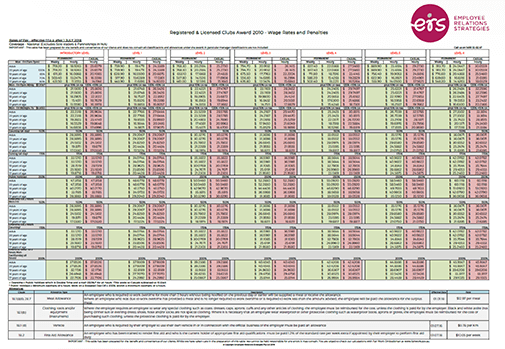 Wondering whether you are paying your staff the right rates? Download our easy to read wage schedule for your award and find out.
Compliance Risk Assessment
We have developed an exclusive risk assessment that will take you no longer than 5 minutes to complete and will flag up potential employment compliance risk areas, enabling you to make pro-active decisions.