What's included in the Toolkit?
Get answers to your questions
 You will get exclusive access to a library of questions like the ones below, that are frequently asked by employers. Our Employee Relations Consultants have compiled the answers for you so you can be confident to make the right decisions during this time of crisis. 
Further COVID-19 Toolkit inclusions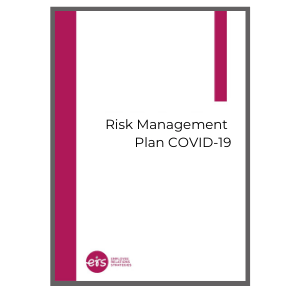 An appropriate and measured response should be adopted in regards to managing the risk in the workplace. Use our Risk Management Plan to ensure you are doing the right things.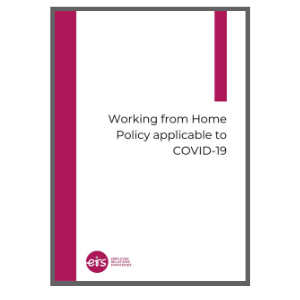 A Working From Home Policy is available for your use to ensure that your employees are aware of the policy and procedures which apply to a work-from-home arrangement.
Exclusively to Toolkit users.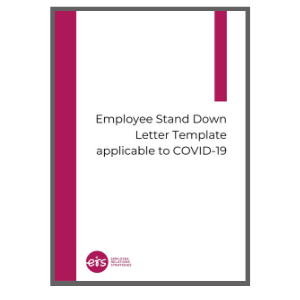 Get access to an Employee Stand Down Letter applicable to the COVID-19 situation. This template can be used, provided the circumstances are clearly related to a closure of an industry or part of an industry, as directed by the Federal Government or State or Territory Governments.
Employers still have employment obligations they need to meet to ensure they are not in breach of any workplace laws during this time. ER Strategies has put together some useful resources about how the impacts of COVID-19 interact with employment legislation, and what it means for employers.