Get notified when new articles are posted
COVID-19 Employer Toolkit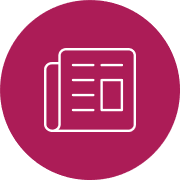 Information for businesses directly impacted by Government decisions
The Australian Federal Government has placed operating restrictions on certain industry sectors to assist in slowing the spread of COVID-19. Employers in those industries should click here for information relating to their employment obligations.
Information for businesses indirectly impacted by Government decisions
The social distancing requirements placed on the community by the Federal and state governments have indirectly impacted many businesses. Click here to view the resources ER Strategies has developed to assist employers facing a downturn in business as a result of COVID-19.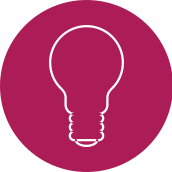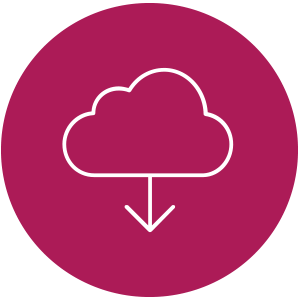 ER Strategies has developed useful resources to help guide employers though their employment obligations during these unprecedented circumstances. Click here to view these resources. 
Frequently Asked Questions
ER Strategies has been fielding questions from employers in a range of industries as they navigate through the current COVID-19 situation. Click here to view the list of employers' most frequently asked questions.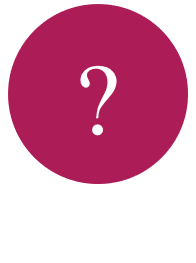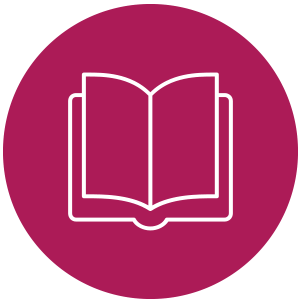 Businesses should regularly review government resources to remain up-to-date on the current situation. Visit this link to view the list of Government Resources ER Strategies has compiled for your convenience. 
Emergency Advice For Urgent Issues
Do you have an issue that needs your urgently needs your attention and you require expert advice on how to best address the situation? Book one of our HR experts for a 30-minute consultation to gain the right advice to resolve your issue quickly.