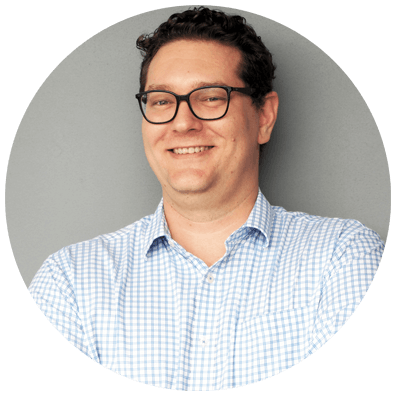 david@erstrategies.com.au
My last cruise took me to New Zealand and the next stop is Alaska.
David is the driving force behind ER Strategies' delivery of services. He oversees a diverse team in performing daily operations, providing strategic guidance in matters from general advice, disputes, building training modules, enterprise agreements, to compliance audit programs.
David's real passion is proactive compliance. This passion stems from his previous life and experience as a Fair Work Inspector before joining ER Strategies over six years ago. David is all about prevention, rather than cure and seeks to support small business owners to corporate companies to avoid employee relations issues by ensuring they have the right strategies in place from the start.
On a daily basis, you will find David with his sleeves rolled up comfortably assisting franchisees to board executives with his practical, real-world advice. When David does switch off, you will see him either sampling the multitude of eateries around Sydney with family and friends or touring the world one cruise ship at a time.
Want to chat to us about your HR needs? Fill in the form below, or contact us on 1300 55 66 77 and a member of our team will be glad to help.