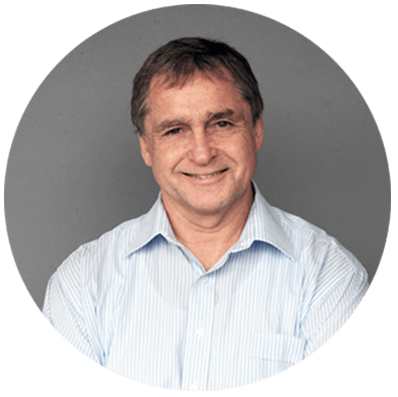 steve@erstrategies.com.au
Nothing better than enjoying downtime in the surf to clear the head.
Our Founder, Steve Champion, demonstrated leadership potential from an early age as School Captain of his alma mater, Holroyd High School. He is considered an Australian industry leader in the specialised field of employee relations. He draws upon his 35 years of experience to offer his wealth of expertise in the development of enterprise bargaining negotiating strategies for employers and the development and implementation of WHS risk management programs.
He is well credentialed completing an Executive MBA at the AGSM (UNSW) in addition to his undergraduate Economics degree majoring in Industrial Relations.
Steve actively assists some of our long-standing clients as well as being the strategic head of and an integral part of the business since its inception in 1999. His keen interest in employee relations sees Steve often musing on the trends he sees developing in the broader HR and ER fields.
With his rugby league days now behind him, he prefers to tend to his bees and ride a longboard in his spare time.