Online HR is the perfect tool for busy owners and managers who don't want to be slowed down by complicated and tedious HR requirements. Users will have instant access to customised policies, agreements, forms, correspondence, and checklists. Our Online Resources Service is a library of all the important documentation needed to create a productive workplace. 
Take a look at what we offer below (just click on the arrows on the left and right to move between images), and if that interests you, keep scrolling to find out how you take the next step.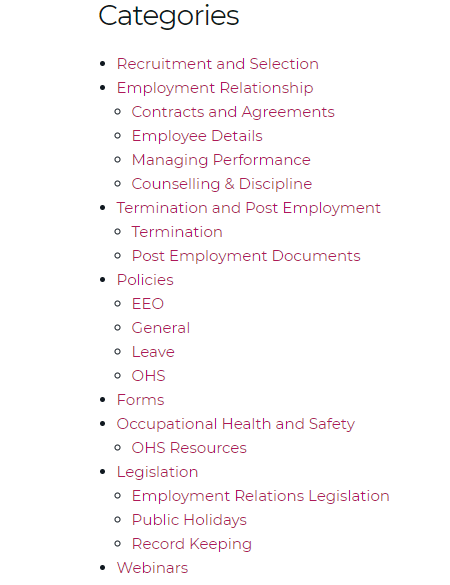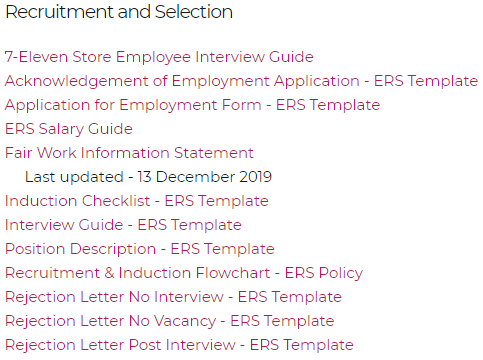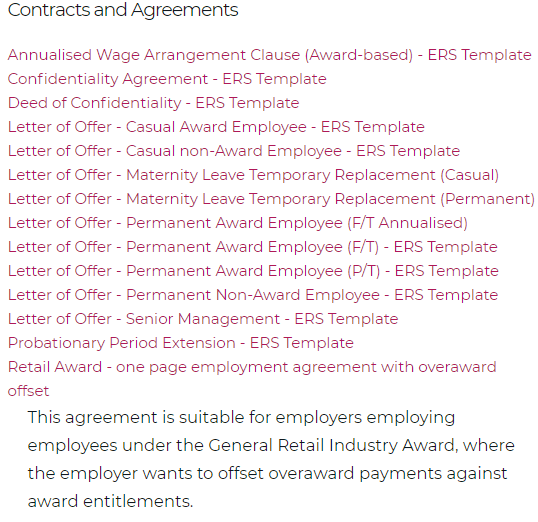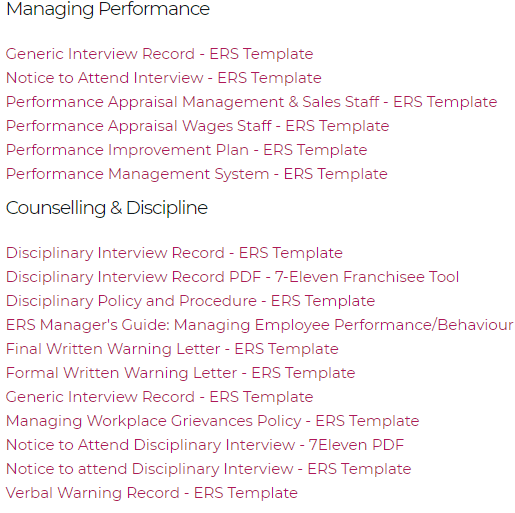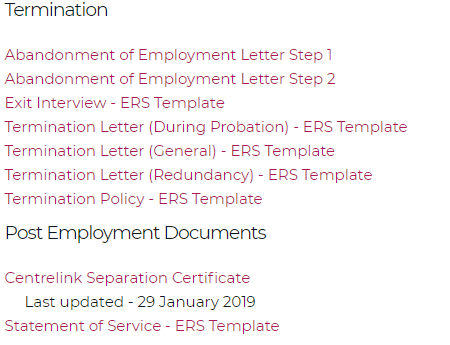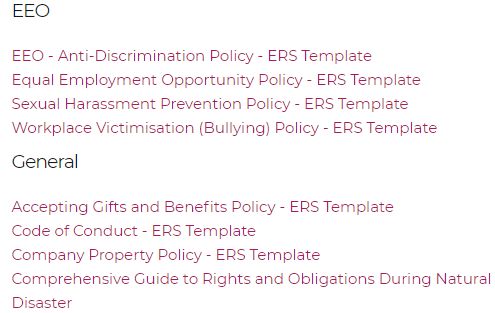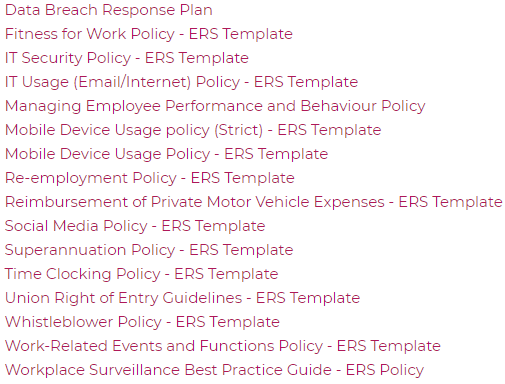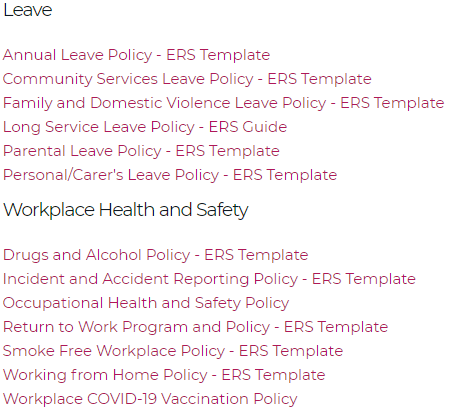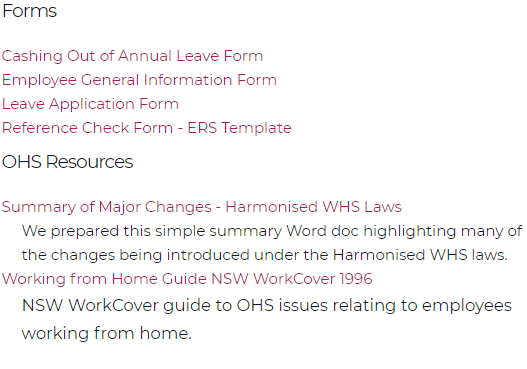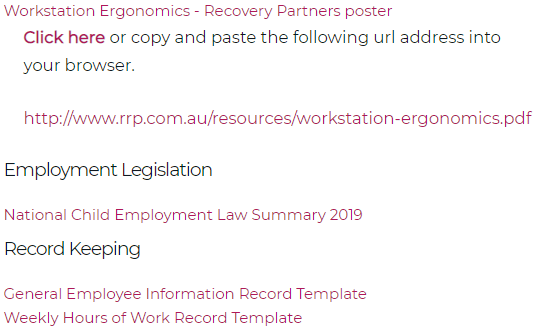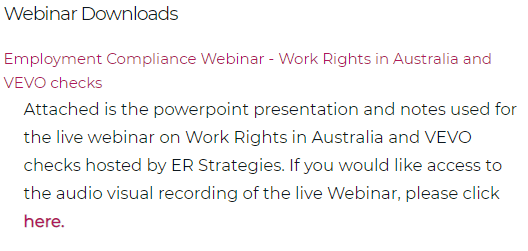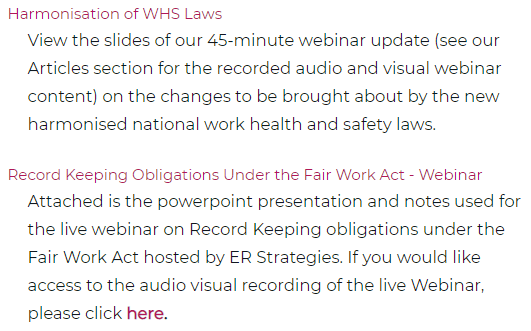 These are the different categories of documents that would be offered to you. As you can see here, there are various documents within each category and can cover many different workplace situations. Having access to this extensive list of templates will save you valuable time and protect your business too. The documents cover all areas of employment, from recruitment to termination. 
If you think the Online HR Resources Service would be something that your business would benefit from, call us on 1300 55 66 37, or if you would prefer for us to contact you, hit the button below and fill out the 'Contact Us' form.