Craveable Brands operate more than 570 restaurants across 3 iconic Australian chicken brands: Red Rooster, Oporto and Chicken Treat.
Combined, their restaurants employ over 12,500 employees and serve over 150,000 customers a day.
As the largest Australian owned quick service restaurant operator, Craveable Brands' extensive intellectual property focuses on restaurant operations, supply chain, franchising, IT, marketing, store design and construction, food innovation, and customer satisfaction.
Today Craveable Brands is a good example of best practice and how a measured approach achieves the best results when it also comes to employment compliance.
Our Journey With Craveables Started Over 4 Years Ago...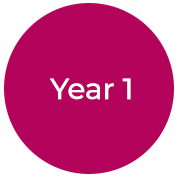 Conducted an online survey of network, provided access to expert advice and commenced on a random payroll audit program of 10% of network.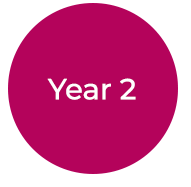 Implemented an internal employee helpline, started the process of implementing a standardised time and attendance system across the business and again commenced a program of audits across 10% of the business.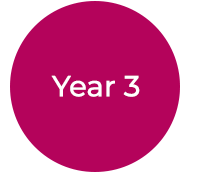 With the vulnerable worker laws looming and people being the key pillar of the corporate identity and culture, the decision (and huge undertaking) was made to audit entire network over the year.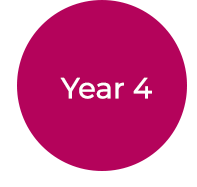 Craveable Brands implemented an ongoing program that required any franchisee selling their franchise to be audited, and any new franchisee to be audited at the 3-month mark of operating, in addition to actioning employee helplines and continued random audits.
It has been a challenging but rewarding period, setting up and implementing a robust governance framework. With the desire to be proactive rather than reactive to legislative changes, ER Strategies has assisted us with a measured approach to deliver a compliance program in line with our priorities and values.
– Brett Houldin, CEO, Craveable Brands
It is safe to say that Craveable Brands is a best practice case when it comes to franchise systems. When we commenced working with the Craveable Brands team 4 years ago, we implemented our 4 step process.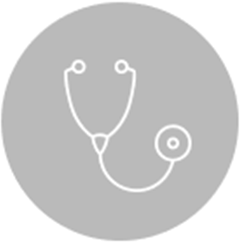 Step 1: Review
We generally start all our new clients off with an online survey of their network. This survey is crafted to give you a snapshot of the systems and processes used in the business and identify any knowledge gaps.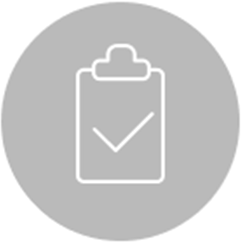 Step 2: Plan
By using the snapshot from the online survey, we help you do a simple risk assessment to allow you to on focus on the highest risks. The common risks we see are ineffective (or no) time and attendance systems, lack of knowledge / education, and poor reporting mechanisms.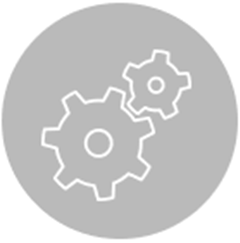 Step 3: Deliver
We help you put mechanisms and practices in place that allow you to ongoingly manage identified risks - a measured, thoughtful approach will give you the best chance to mitigate compliance risks.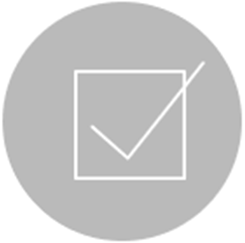 Step 4: Check
This is when we help audit your network. People always ask us how many outlets or franchisees they should audit. We generally recommend 5% as a minimum but there are common triggers that may influence you to do more or even less.
Free Employment Compliance Risk Assessment
Be able to take proactive steps, rather than ending up with your back against the wall. Take our exclusive risk assessment. It will take you no longer than 5 minutes to complete and will flag up potential risk areas. Because you don't know what you don't know.