Your Super obligations will change when hiring new employees
'Super Stapling' requires employers to use an employee's existing fund, where an employee does not nominate one on their super choice form.
New obligations are just around the corner – 1 November 2021
It has been a busy year for superannuation reform in Australia. With the recent uplift in Super Guarantee contributions from 9.5% to 10% taking effect on 1 July this year, yet another change impacting how your business manages super with new employees is on the horizon.
From 1 November 2021, employers must use an employee's existing super fund, if they have not nominated any other fund via a super choice form. The stated purpose is to reduce super fragmentation for employees, which can lead to multiple sets of fees.
This is a significant deviation from the current practice, where an employer simply uses a default super fund when new employees don't complete a super choice form. Typically, this is a fund provided under an applicable modern award, or for award-free employees, the employer's fund of choice.
From 1 November 2021, if an employee does not nominate a fund via a super choice form, the employer must 'look up' what super arrangements the employee currently has, and if they have an existing super account, make super contributions to that account – this is referred to as 'stapling' new contributions to the existing account. The ATO has released guidance for employers on how to perform this task.
It is only if the employee does not have an existing super fund, that an employer will be able to 'default' the super at present.
Enterprise Agreements
If your business is a party to an Enterprise Agreement that restricts super choice, currently you'd make contributions to the EA nominated fund in all circumstances.
From 1 November, in situations where an Enterprise Agreement restricts super choice, it will be overridden by this new legislation.
Scenario 1 – New employee has an existing fund
If the employee has an existing fund, then the employer must make contributions to the employee's existing fund, not the fund in the enterprise agreement.
Scenario 2 – New Employee does not have an existing fund
The employer must make contributions to the fund specified in the Enterprise Agreement. It's important to note that in this situation, an employee is not able to nominate a different fund to the Enterprise agreement. This legislation is aimed at stapling existing employee super accounts, not improving employee choice of funds in this EA context.
[Disclaimer – ER Strategies has prepared this article for the benefit of ERS clients and ER Essentials subscribers. If you are an employer and have questions about the new stapled super reforms, you are encouraged to contact the ATO for further information.]
Employer Resources
The ATO has put together a suite of resources to assist employers (and employees) understand what Super Stapling means, and the changes employers need to make in order to comply with the new rules.
Follow this link to the ATO website to find a PDF reference guide for employers, a webcast explaining the changes, and links to get you started so that you can start to request stapled super information for your next new hire.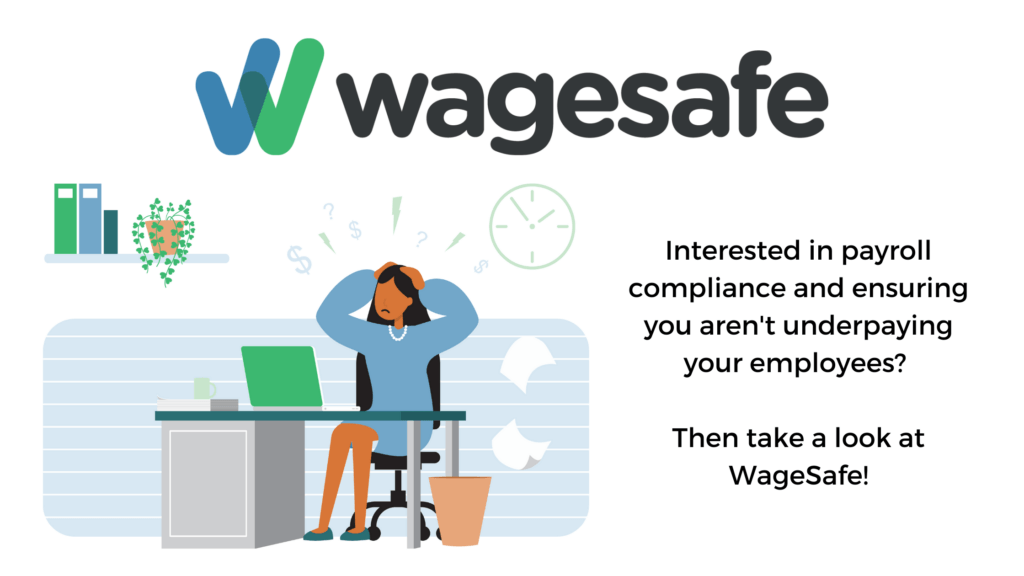 Legislation
Treasury Laws Amendment (Your Future, Your Super) Bill 2021
Resources