Find out more about our Employment Compliance Framework
Fill out the form and we'll get in contact with more details and pricing for our employment compliance related services
As a Board Member or Director, are you worried about the consequences of payroll and employment compliance failures in your organisation?
With wage theft being criminalised, the risk doesn't only lie with the business anymore. If an audit reveals areas of non-compliance with employment law in your organisation, the consequences can be devastating to individual stakeholders like yourself.
What are the typical consequences of non-compliant employment?

The penalties and back payments can amount to millions of dollars, regardless of company size. e.g. Woolworths recently faced backpayments of almost $400 million as a result of their employment compliance failures.

The consequences can also reach individuals such as Board Members and Directors who can be held accountable and face fines of over $1 million, as well as criminal sanctions that include jail time of up to 5 years.

Apart from financial damage to organisations and individuals, the topic of employment compliance receives a lot of media attention and can also negatively affect the image of companies and their leaders.
How to avoid payroll and employment compliance failures?
As the cases of large organisations such as Woolworths or Coles have proven, well-resourced HR departments or providers of outsourced payroll systems often fall asleep at the wheel when it comes to employment compliance. One way to avoid trouble is cooperation with a flexible and knowledgeable external partner that can audit the status-quo and provide ongoing support to get things right.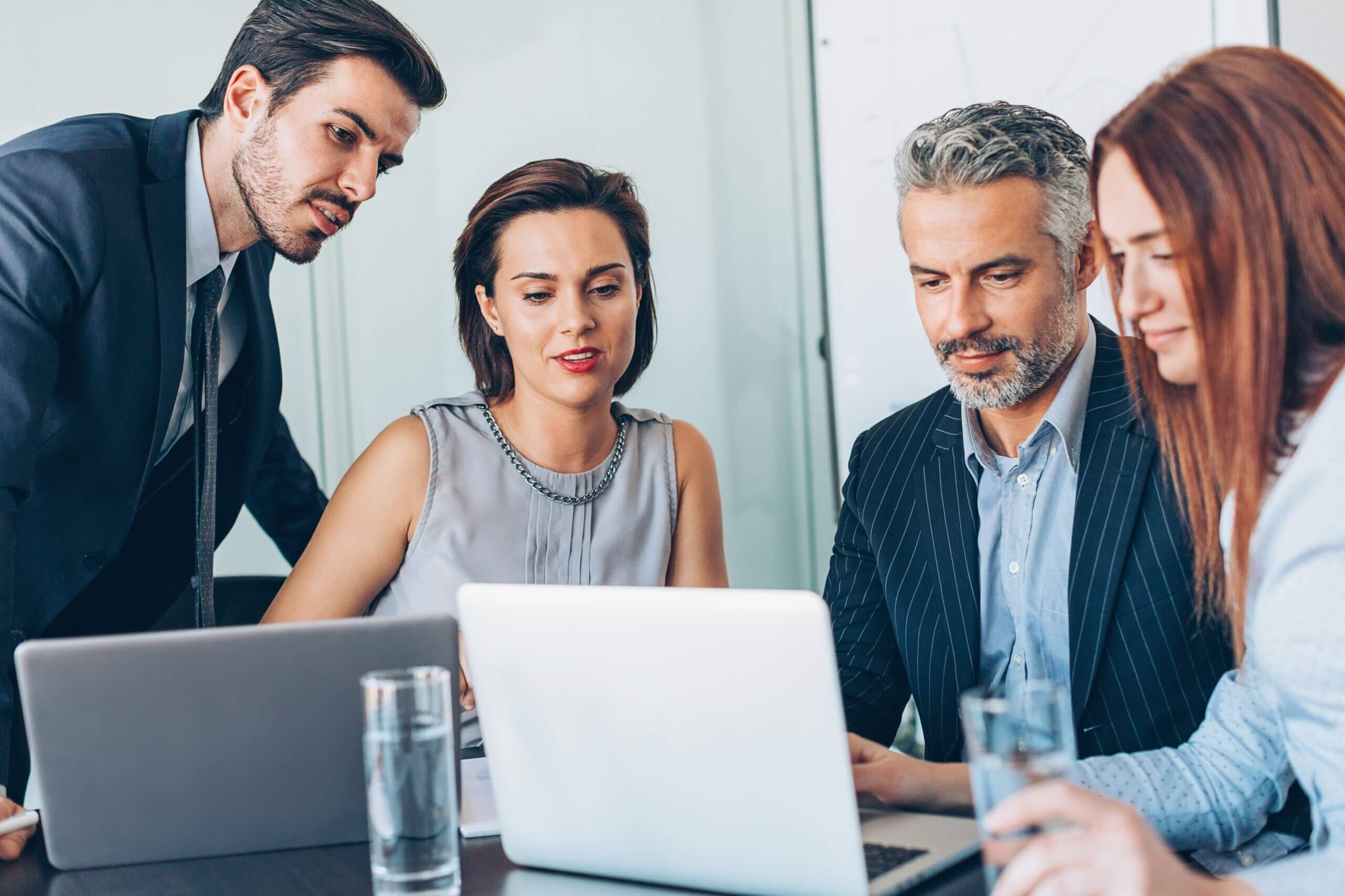 Broad risk assessment to target specific needs
Payroll systems review to avoid reputational damage and unfunded liabilities
Payroll auditing
HR systems and processes review and monitoring
Employment contract and policy review
WHS risk management system set-up and implementation
Regular board reports on your compliance program and identified issues and progress
Ongoing monitoring to future-proof your systems
Implementation of a Whistleblower policy, process and helpline for employees and others
Ongoing support and professional advice to ensure full management of your risks

Unlike many providers, especially larger consulting organisations, ER Strategies has the ability to flexibly approach projects, deliver outside of the usual scope and design offerings around specific requirements of particular customers.

ER Strategies has over 21 years of experience in Australian Employee and Industrial Relations, with a special focus on Employment Compliance. We pride ourselves in providing clients with access to consultants that are highly specialised in our field of expertise.

Among customers that we have served, you will find: 7-Eleven, KFC, Hungry Jacks, Dominos, Yellow Brick Road, Sigma Healthcare, McCain's Foods, ANZ Mobile, Caltex Refineries, The Kitchen Group, Biotronik, Glidepath, to name just a few.
ER Strategies provide advice and support to our network of over 1,600 representatives and have been my point of counsel when I have IR matters that I need to discuss or receive guidance on. What I appreciate most about ER Strategies is that they take the time to understand our business and our people.
— Sean Preece, CRO, Yellow Brick Road