ER Strategies has developed a comprehensive suite of employment compliance training courses, specifically designed to assist business owners and their managers, and now their employees, in meeting their employment compliance obligations.
The courses are designed to immerse the user in real-world application of the topics covered in each module. Relevant legislation, media articles and information regarding penalties and infringements help contextualise the importance of the content discussed in each of the courses.
Want more than just the ERS Academy? Take a look at our WorkShield bundles designed to protect your business.
Work Rights in Australia
Employment Basics
Employment Contracts
Record Keeping and Payslips
Transfer of Business
Work Health and Safety: Employer Responsibilities
Work Health and Safety: Safety Systems
How to Navigate an Awards
–  Flexible Work Arrangements
–  Parental Leave
–  Leave entitlements under the NES
–  Long Service Leave
–  Notice of Termination
–  Child Employment Laws
–  Public Holidays
–  Whistleblower Protections Legislation Training
The ERS Academy has broadened the spectrum of its courses to now include courses for employees too. These 2 courses for employees about their employment rights, entitlements and what to do if they have a workplace grievance, are:
Employee Rights in the Workplace
Handling Issues in the Workplace

Training employees in these areas can assist you in managing your business's employment compliance and give your employees more of an understanding of their rights and obligations, and how their actions can impact the business.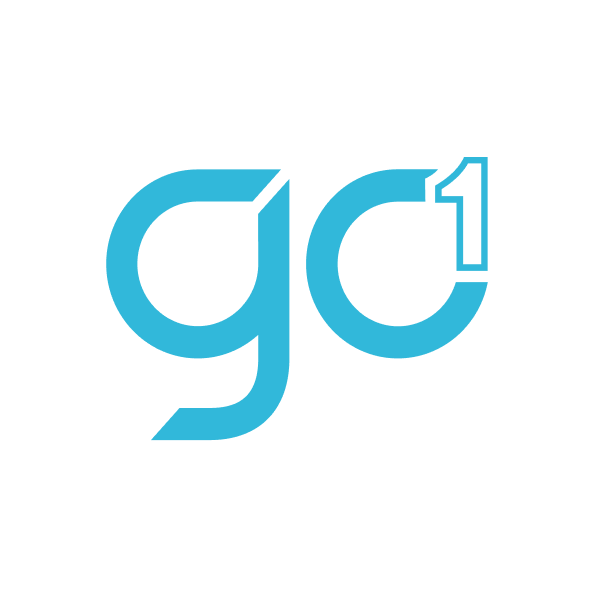 ER Strategies has partnered with Go1 to deliver our courses. Courses are available via our fully managed ERS Academy, through the Go1 library for premium users or for purchase in the Go1 Marketplace.
Employers have legal obligations they need to meet to ensure they are not in breach of any legislation.
Fill out the form below to gain access to a demo version of the ERS Academy. The demo ERS Academy is a modified version of the full ERS Academy, including exclusive access to some of our most popular training courses. 
How to Access our Services
At ER Strategies, we strive to grow by building ongoing relationships, not by trying to maximise our billings.
We offer a range of ongoing service packages we call WorkShield, that we believe offer great value for money. We achieve this by doing more for you, for less. Interested?