Information for Businesses indirectly impacted by Government Restrictions
Employer Obligations during COVID-19
Employers still have employment obligations they need to meet to ensure they are not in breach of any workplace laws during this time. ER Strategies has put together some useful articles about how the impacts of COVID-19 interact with employment legislation, and what it means for employers.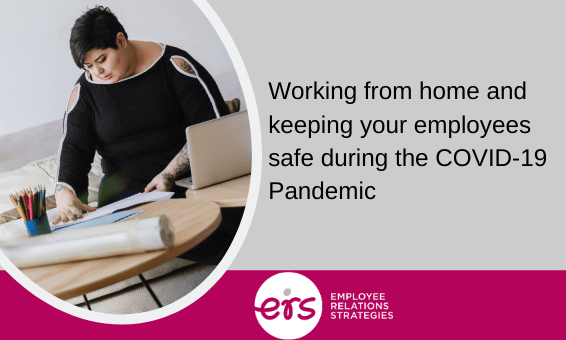 Keeping isolated and remote workers safe during COVID-19
Working from home is now part of the "new normal" during the COVID-19 pandemic. 
Keeping your employees safe is a harder task when people are working remotely. However, under Work Health and Safety legislation, employers are required to keep their employees safe – even when working remotely.
Employee Entitlements during COVID-19
Employees still have entitlements which apply to them during this time. Below are some articles ER Strategies has put together to ensure employers understand their responsibilities to their employees during this time.
Employee Entitlements if they become ill or need to be isolated 
ER Strategies has outline employee entitlements if they become ill due to COVID-19, are required to isolate by their employer, are required to isolate by the Government, or become ill during isolation.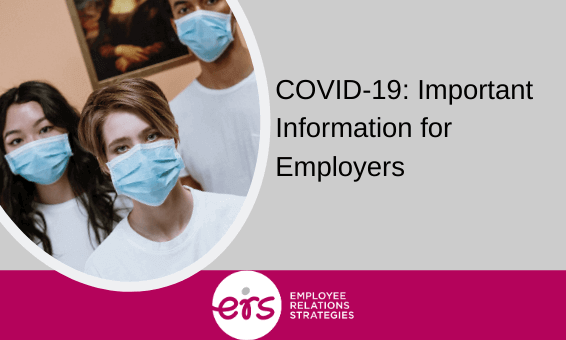 ER Strategies has received multiple questions about JobKeeper and what it means for businesses. ER Strategies have developed an interactive guide and useful templates to help guide you through the JobKeeper Legislation. To access these resources, visit our Available Resources page.
Employers and employees should also see the available resources on the Australian Government Treasury website. View our page on Government Resources for more information. 
Working from Home- Employer Starter Kit
Employers and employees alike have had to adapt to Work From Home arrangements within a matter of weeks. Below are some helpful resources to ensure employers are meeting their Work Health and Safety obligations within these arrangements.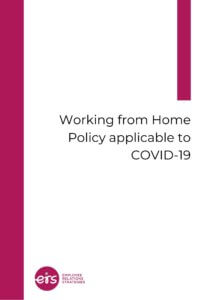 Working from Home Policy 
ER Strategies has developed a Working From Home Policy Available for your use to ensure that your employees are aware of the policy and procedures which apply to a work-from-home arrangement. 
Click here to download your policy.